OUR TOP 3 SERVICES
UFIRM:OFFICE ON RENT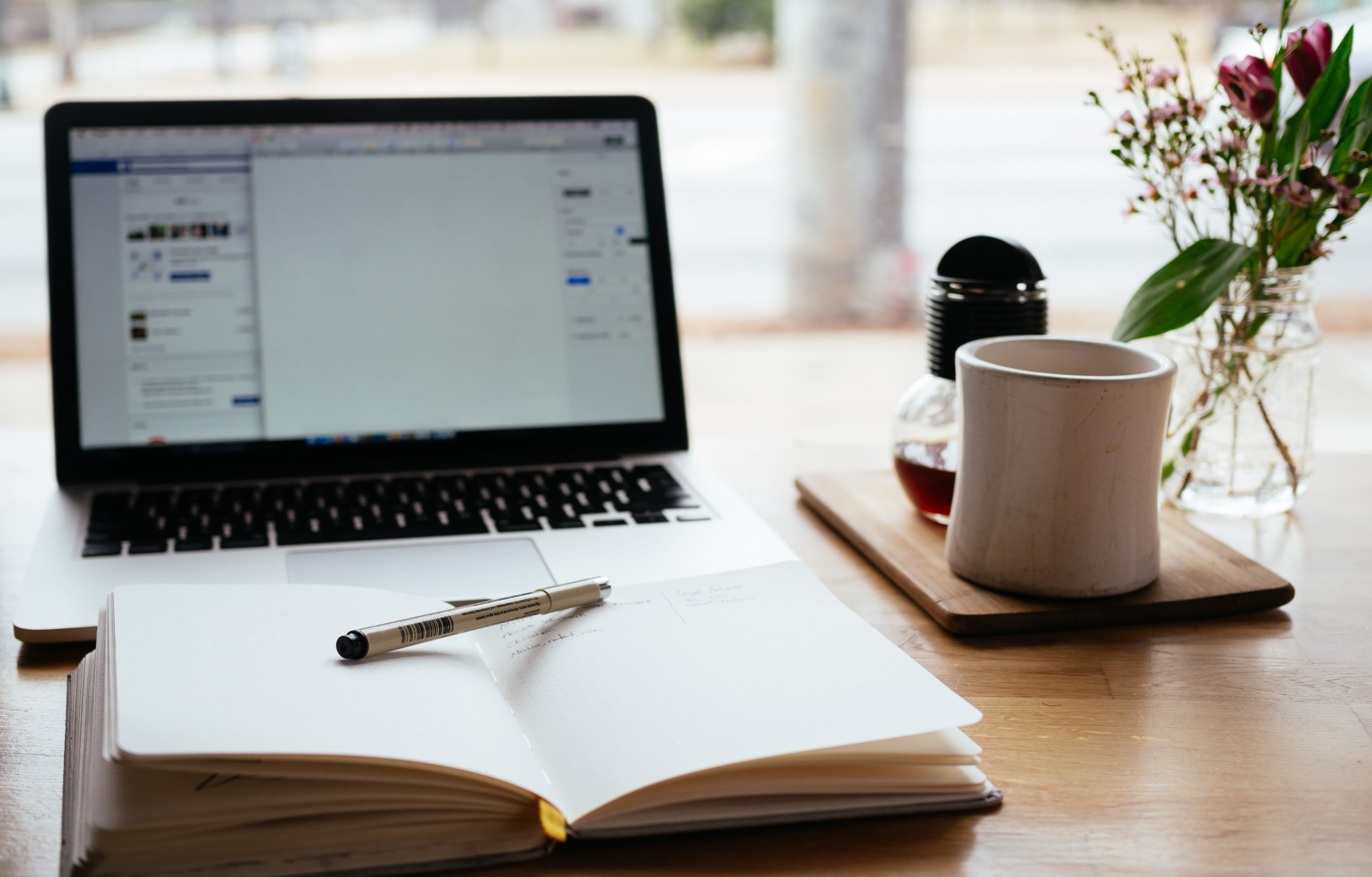 Ufirm Office On Rent: We specialize in offering mindful private office spaces to enhance focus collaborative common area spaces to enhance networking. Our clients range from a single individual Start-Up to 500+ employee base organisations. UFIRM office spaces have 3 core plans A. Customised Office on Rent. B. READY TO MOVE. C. VIRTUAL OFFICE.
Info
Price
UREST: PROP MANAGER APP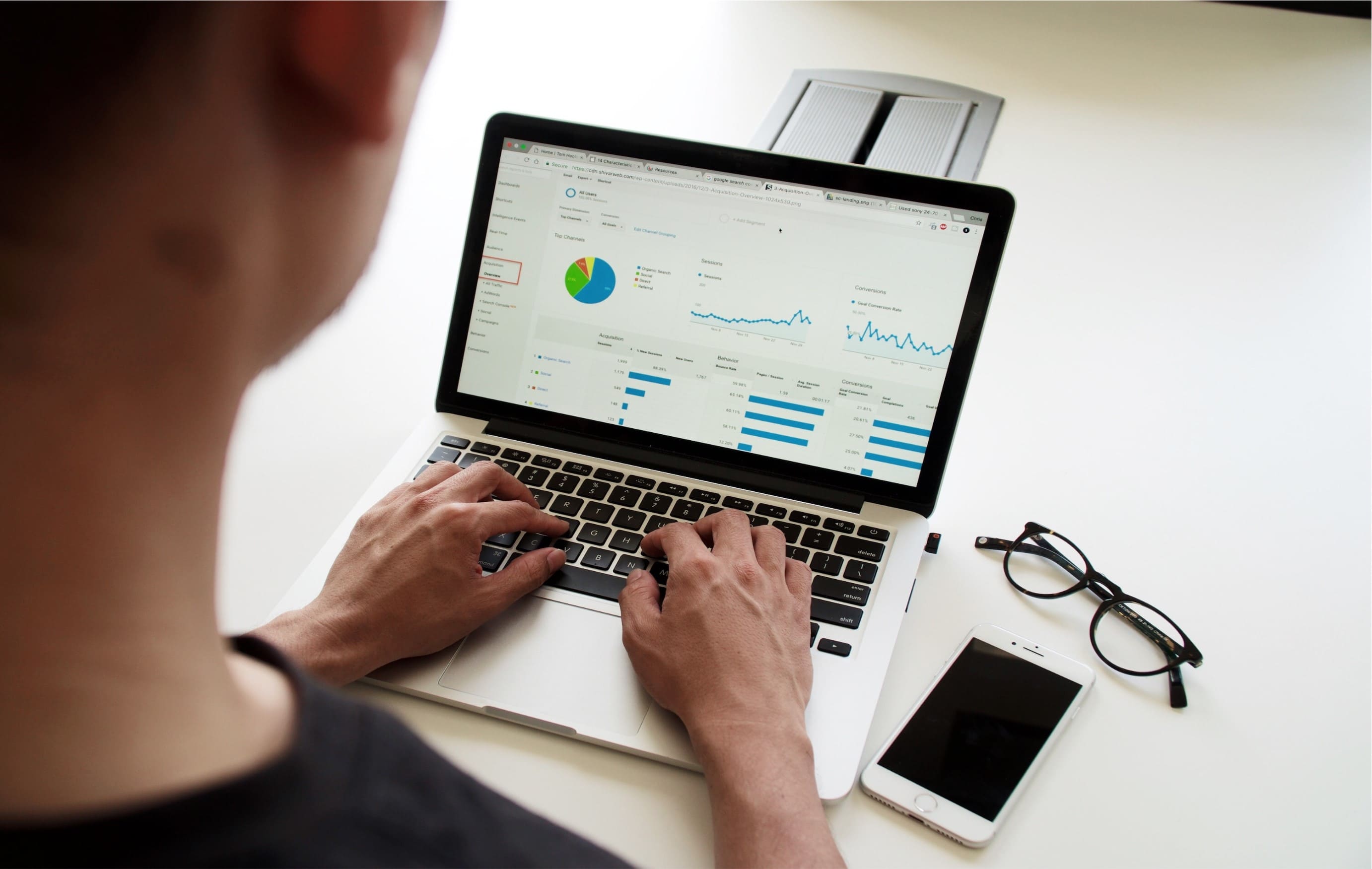 "PROP MANAGER APP" helps to create revenue out of the real estate. this app helps you list your space inventory and lets you monitor everything online from your dashboard and have a better insight into your spaces and their usage for revenue generation. Once the space inventory is listed with Ufirm, you receive inquiries from new customers via your ......
Coming Soon
UREST: PROPERTY MANAGER & TEAM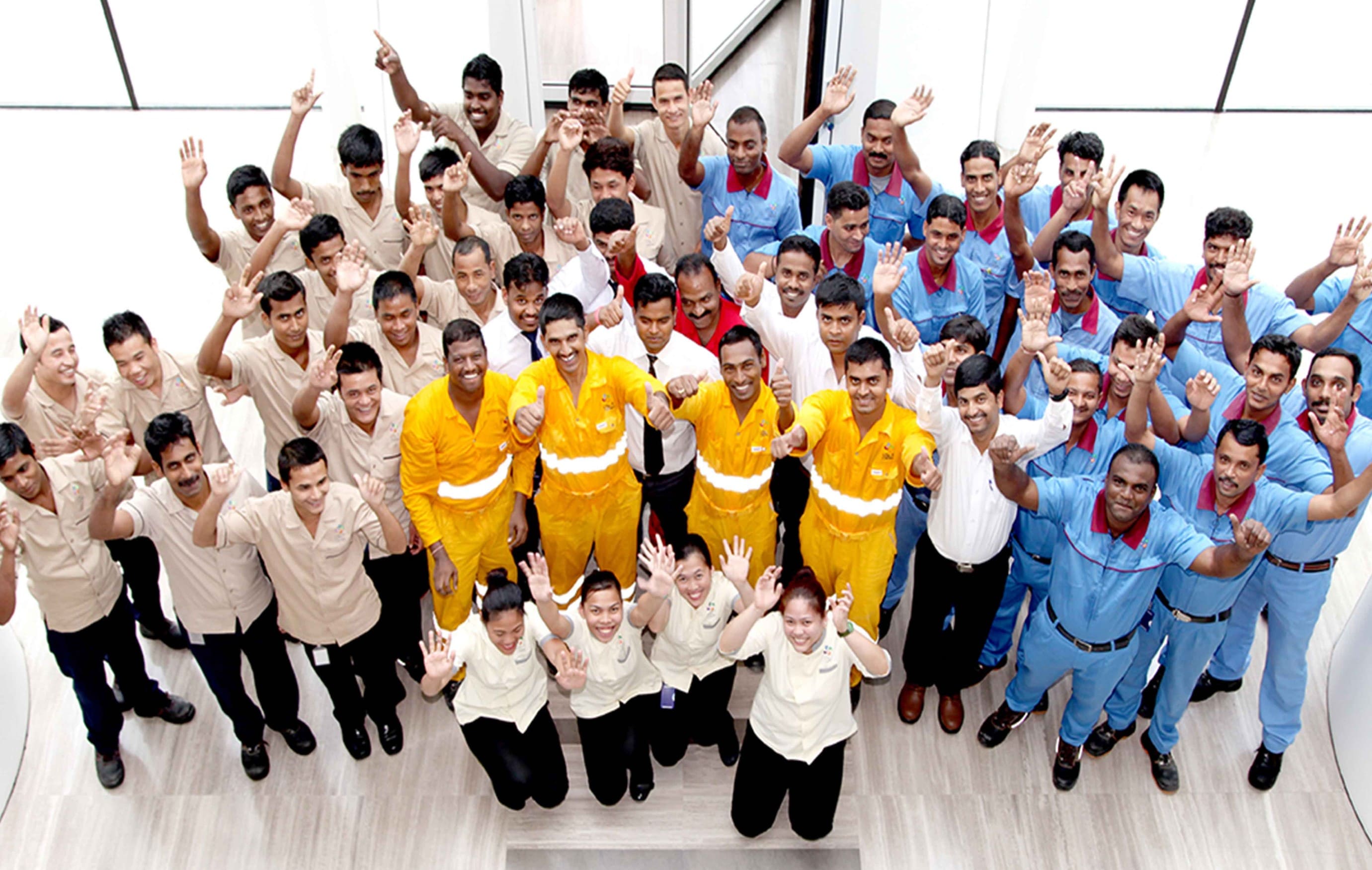 Managing a property in today's quick working world takes a lot more than you think it does! Property Manager plays a very important role in keeping the property running with ease and comfort. It is vital for all the daily chores of a real estate business. It is thus very necessary for a property to get......
Info
Price
Who We Are?
We are a property & facility management company. We help our clients manage, maintain & lease-out their valued commercial, residential or industrial properties. Our property manager acts on behalf of the owner to preserve the value of property, assists in daily facility management besides helps in property income generation. Our offering includes rich 20years industry experience, trained/ certified facility management staff and a powerful PROPERTY MANAGER APP available at Windows/Android/ Apple application store.
Maintenance & Repairs
Managing the Budget
Attracting Tenants
Screening Tenants
Knowledge of Tenant Laws
Daily facility maintenance
Facility operation
Rent Responsibilities
Explore More
Our Skills
Why Choose Us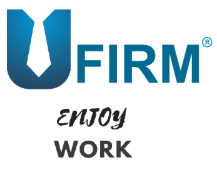 Our speciality is our " Customised office on rent plan", the In-house architecture and interior team which will bring your desired office space to life.
Ufirm is backed by ONPL's 20 years of real estate construction expertise, over 5 million sq.ft. residential and commercial spaces developed since year 2000.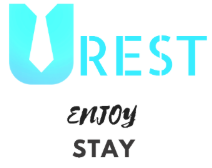 Managing a property in today's quick working world takes a lot more than you think it does! Property Management App plays a very important role in keeping the property running with ease and comfort.
Our property management app gives you a single page dashboard which allow you to list your property, tenats details, communicate to tenants or property managers, rent status and many more others features to manage any kind of properly tenancy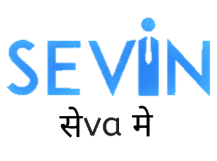 Our facility team is professionally trained and certified through 'National Skill Training Institute/ Govt. of India'. In addition to it we have our internal training centre which works in combination of online training & classroom lectures. Sevin Edu has vital combo of In-house trainers and industry leading visiting facilities.
Our team specialises in property management and property leasing giving clients a single window solution to their all property needs.
Company Vision
"Best investment on Earth is Earth. We envision to stretch this quote further by making it easiest investment on Earth too"
What client Say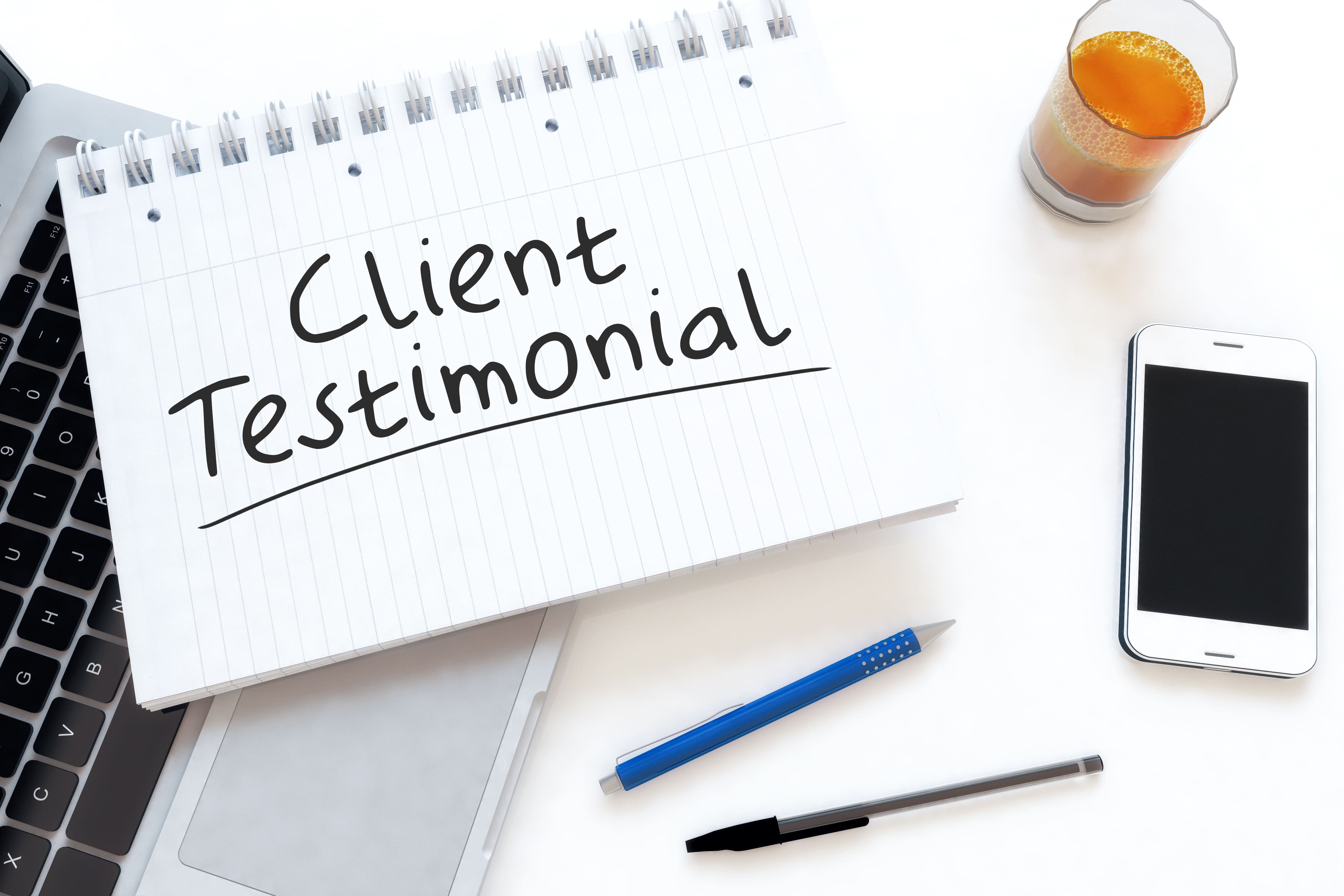 Thank for enhancing our work life!.
Shailendra (Team Lead)
5C Technologies
Professionalism and team courtesy are UFIRM's highlight.
Deepak (Regional sales manager-North)
Kone elivator india pvt lts
Associated for 2yrs. There was no gap in commitment and actual delivery of service.
Dhirendra singh (Founder)
Zambit Technologies Pvt Ltd
It's going to be long assoisiantion, I'm gald about that.
Praveen (Business Head)
Ak Enterprises
Some associates become friends, we have found a friend in UFIRM!.
Prasanjit Dey (Founder)
Codezero2pi Solutions (OPC) Pvt. Ltd.
Happy & settled.
Shivam Pandey- Tech head
Ravi Consulatncy
We are client since 3 business cycles, association with UFIRM has added to our productivity and profitabilty.
Rajiv Devgaran (Director)
We Innovate Solution Pvt Ltd